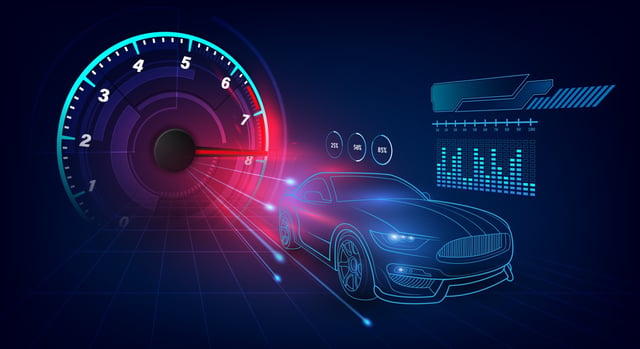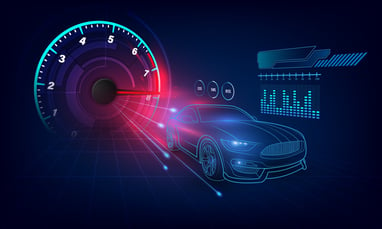 وايز موتورز لخدمات المحركات
Wise Motors for Auto Services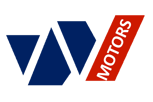 We have a range of advanced diagnostic tools that cover most manufacturer vehicles and can provide real time information.


We undertake all types of electrical troubleshooting and rewiring jobs.


We undertake all type of repairs and retrofitting of alternative air conditioning systems.
We stock a large range of spare parts genuine parts as well as a full range of common service components for most makes of vehicle.
We have a specialized fleet of dedicated recovery and transportation units available 24-hours a day from our service center.






We carry out servicing for all types of motor vehicles as per the manufacturer's specifications, schedules and standards.
Before you buy or sell any type of vehicle, make sure it is inspected for your protection. Our comprehensive report is what you need.
Fully equipped service centers with state of the art facilities that are able to carry out basic as well as complex repairs.
We offer a fully comprehensive car restoration service from complete strip down to rebuilding and repainting.
We have highly experienced fabricators who can undertake bodyworks, frames/ chassis and manufacturing of accessories..








Body Works & Restoration repainting.
Fabrication & Modification